Custom mobile application design is the process of design and building app solutions for a specific set of users, functions or organizations. Mobile application helps to increase productivity or address an internal need. It integrates and consolidates data, systems, and processes. The cost of it is offset by the promise of major boost to organization efficiency and productivity.
We build powerful and scalable
mobile apps that are custom made using agile
development processes leveraging the latest technologies.
We Build amazing apps powered by open web tech
Mobile Applications have evolved to a point where they provide levels of interactivity and usability that rival native applications. We leverage these latest technological advances with thoughtful design and serious engineering to build tailored solutions for any industry.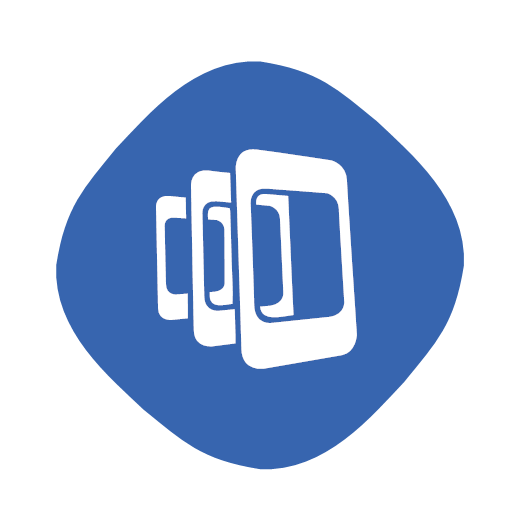 When you pick a
specificplatform and say
"that's all we're doing",
something magical happens:


mastery.
We use a widely adopted technology for cross-platform mobile app development. That open source mobile application development framework has been developed by Nitobi Software (now Adobe). It allows the developers to build applications using HTML, JavaScript, and CSS.
Q: The end result?

A: You have an application that you actually enjoy managing.