A website is a collection of files that exist on a server connected to the internet and accessible to be viewed via a web browser. When someone visits the given domain, these website files are displayed within the web browser as the actual website. When you combine the website files with the hosting server and a properly-pointed domain, you have all the ingredients necessary for a website to be visible online. And that, in a nutshell, is web hosting.
We know your website matters.
That's why we only use the top-of–the-line enterprise hardware, premium networks,
and industry-leading software to bring your
website to the world as fast as possible.
We know you want your website online and available at any time of the day. Because of this, we strive to keep all of our customers' websites and servers online and available 100% of the time. But sometimes things happen that are out of our control. And we don't want you to worry about this. So, our guarantee to you is that your website will be online for a minimum 99.9% of each month. Otherwise, you'll get your money back.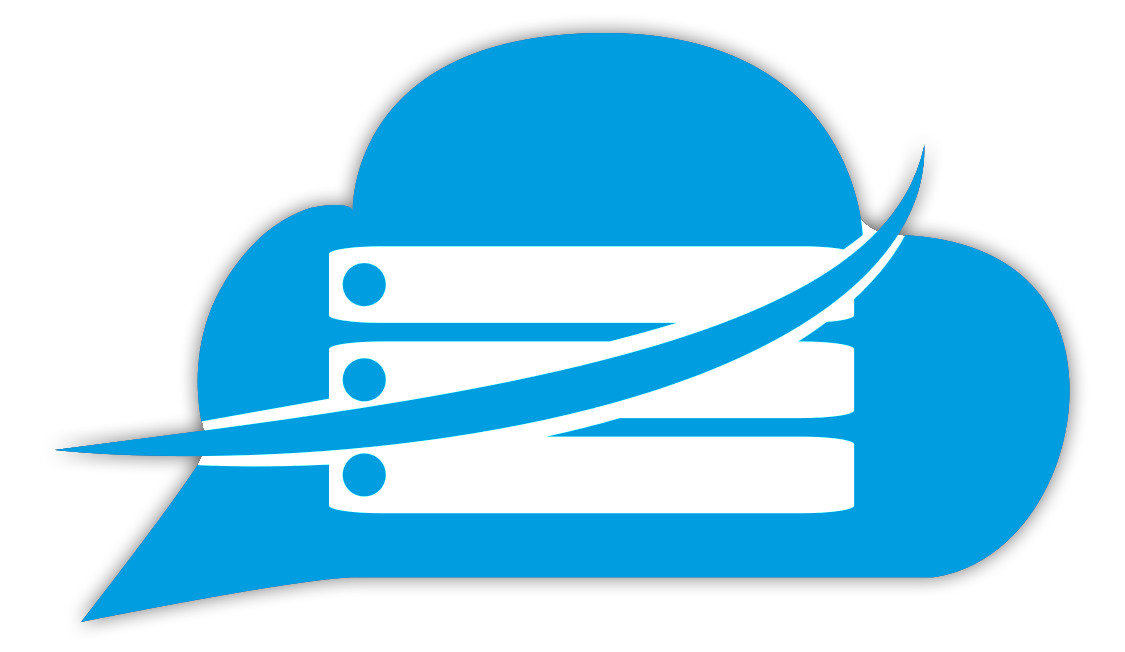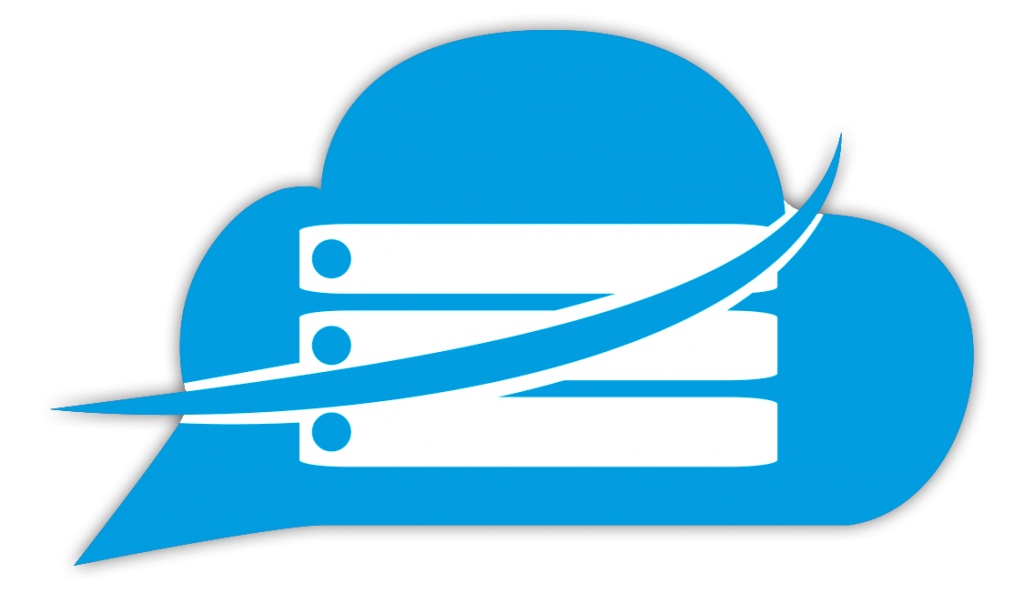 Become one of the customers
who already trust in our


infrastructure.
Our technicians ready to support you every step of the way, no matter what time of day. We've been providing web hosting, so our staff are able to help you with speed and efficiency.
Speed, State of the art, Security
Deal with increasing traffic by instantly scaling up memory, RAM or parallel processing capabilities.
A platform built on advanced technologies ensures peak performance. Run the latest version of PHP with a memory limit of up to 512 MB for faster and more secure websites.
Feel free to innovate. Backups of up to six days of data are automatically stored, letting you recover files from restore points if anything is deleted or lost.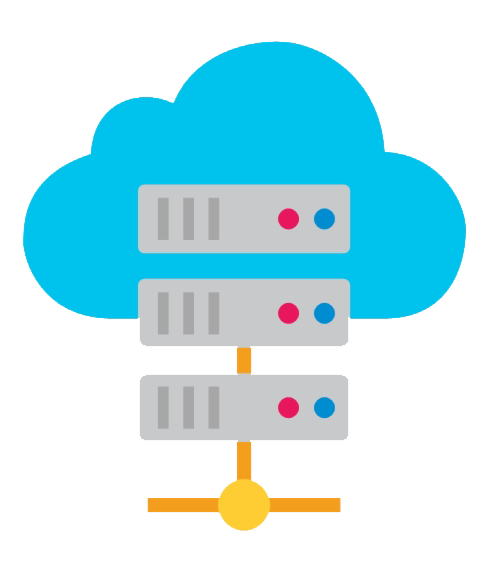 If you want, we will add them to your Premium Hosting
Add https: // in front of your domain. The information will travel encrypted, therefore, will provide more security.
Our experts analyze your website and tell you what you have to optimize to appear higher in the search engines.
Additional security backup
Extra backup for your entire account and moved to another datacenter for added security.
The code of your website secured against viruses, malware, phishing and spam.
Managed WordPress Hosting
We set up, update and maintain your WordPress clean of malware. We also block spam and optimize it for Google, Yahoo! and Bing
You can now register new .CLUB .TECH .ONLINE .GLOBAL .ME domains and many more.